Total customer satisfaction is our goal
Welcome to CMTec - Your #1 Used Semiconductor Equipment Partner
CMTec is a value-added reseller of used semiconductor assembly equipment. We own everything we sell and we add value to it.

Founded in 1998, CMTec is a leading worldwide used semiconductor equipment company that buys, refurbishes and sells surplus wire bonders, die bonders, pull and shear testers, wafer inspection systems and more from top brands in the industry.  The company owns and fully supports every piece of equipment they sell, delivering turnkey solutions including installation and training, after sales service, comprehensive spare parts and warranties for most equipment. With 20 years of industry experience and operations in Europe, Asia Pacific, and the Americas, CMTec is your one-stop shop for refurbished semiconductor equipment.
CMTec is highly specialized in dealing with assembly equipment. We support BESI (ESEC, Datacon), Kulicke & Soffa, Hesse & Knipps, F&K Delvotec, ASM, Dage and others.
NEWS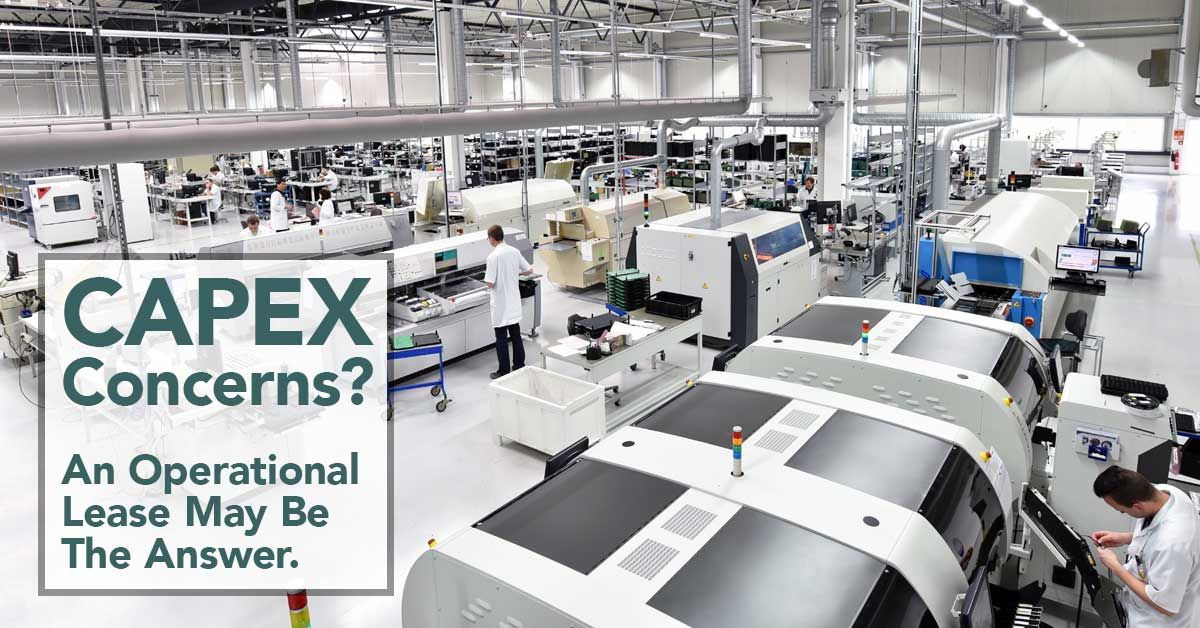 Flexible Operational Leases Help Manufacturers Scale in North America.
Current worldwide challenges are forcing North American manufacturers to re-analyze supply chains for mission critical IC components—to ensure reliable delivery, quality and protection of intellectual property.