Why you should NOT buy from a typical used equipment broker
Buying new semiconductor equipment is not always an option.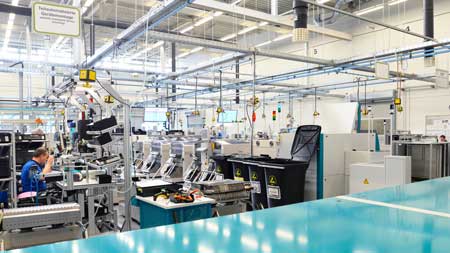 Your company may be a startup that cannot justify the cost of new equipment. Or, you may work for a large manufacturing company faced with product end of life challenges. You either do not want to invest in new equipment, or as is frequently the case with many government and industrial products, you cannot change the equipment in your production line once it is qualified.
So, you head to Google and start your search for a used wedge bonder, ball bonder or whatever piece of used semiconductor equipment you require.
Typical Used Semiconductor Equipment Brokers
Did you know that many of the listings you find for used die bonders, used wafer inspection systems and other semiconductor equipment are from very typical used equipment brokers who routinely copy the online inventory from other companies and claim it as their own? Buying a machine without verifying ownership can lead to delays and much higher costs for you, not to mention a serious lack of technical support, spare parts and warranties. It is just not worth the risk.
---
Did you know that some used equipment brokers copy online inventory from other companies and claim it as their own?
---
Find a true value added partner, not a used equipment broker.
Here are the top 5 things to consider when you are faced with buying used semiconductor equipment: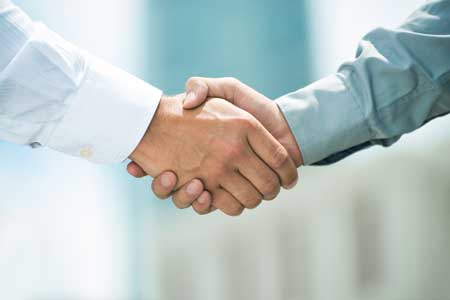 Does the company own the equipment? Buying directly from the current owner will help you avoid unnecessary cost and delays.
Is the equipment refurbished to factory specifications?
Are spare parts readily available?
Does the company you are buying from provide technical support?
Is a warranty offered? 
If you cannot answer yes to all of these questions, proceed with great caution. We have heard many horror stories and have even had brokers offer to sell us equipment we already own!
CMTec has been your value added used semiconductor equipment reseller and partner – for over 20 years. We are not a broker. A valued customer recently told us "Good after sale technical support is what takes the risk out of investing in used equipment." We couldn't agree more! We own every piece of equipment we sell and are committed to adding significant value including installation and training, after sales service, comprehensive spare parts and warranties for most equipment. Many of our customers are repeat buyers for these reasons.
---
Good after sale technical support takes the risk out of investing in used equipment.
---
Let us know your requirements, and we'll help you find the right used equipment for your application.
Please CONTACT US at one of our three worldwide locations for assistance buying or selling used semiconductor equipment.
---